Quilt Patterns Available for the Savanna Bop collection.

Click on a quilt to download the pattern.
Download images of the collection.

The entire collection is available in a single Zip file.
.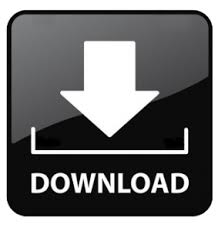 Click here to download the Zip File here
Download the kitting instructions for the collection.

These kitting instructions are primarily of use to fabric stores, not to end users.
.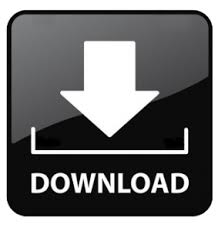 Click here to download the Kitting Instructions here